Round Four Recap
By far, round four was my toughest yet…
…This could be for any number of reasons, but one reason that certainly stands out is, I did take it upon myself to change up my medications or stupidly ignore some of the side effect medications. The Oncology doctors have prescribed the side effect meds for a reason, and I learnt the hard way. My nausea especially was the worst this round, to the point I'd be stuck on the bathroom floor in agony. I haven't been in that much pain since prior to my Chemotherapy starting. That said, the Chemo must be doing something right, because I feel lot better than I did prior to starting Chemo. Round four is done, and I'm currently dealing with the after effects of round five. Just as I am starting to feel human again, or better I should say… I'm due for round six. But, strangely enough I'm looking forward to the completion of round six because once that is complete, the doctors have ordered a bunch of tests that will determine where we go next with my treatment. Whether that be more Chemo, Radiotherapy, surgery or… all of the above. Only god knows, but we'll discover for ourselves soon where this journey is heading.
We had the pleasure of meeting Shelley Steeves ( @SSteevesG ) from Global News Friday. She interviewed the whole Gillham family (even our youngest that is 4 months tried to have a say) for a story which is expected to air tonight at 6pm (March 18). I shared my story and really wanted to emphasize the kindness and generosity of the community of Miramichi & abroad. However, it seems Shelley would like to focus the story on the fact I am speaking out publicly about my journey with Colorectal and Liver Cancer. What started out as a way to keep friends and family informed, I now feel a sense of social responsibility to tell my story to others, whichever way it turns. A close friend of mine, Glenn Berry, survived Testicular Cancer and if it wasn't for him I probably wouldn't be speaking out so publicly. You see, the reason why Glenn went and got a check up done (with no symptoms) was because he read about it online. If my story can save a life by someone getting a check up done, discovering their Cancer early, then my story is a success. But essentially, this blog began as a way to keep friends and family abroad informed with my health.

If you want to read read from the beginning, you can do so here: https://goo.gl/g4vcKx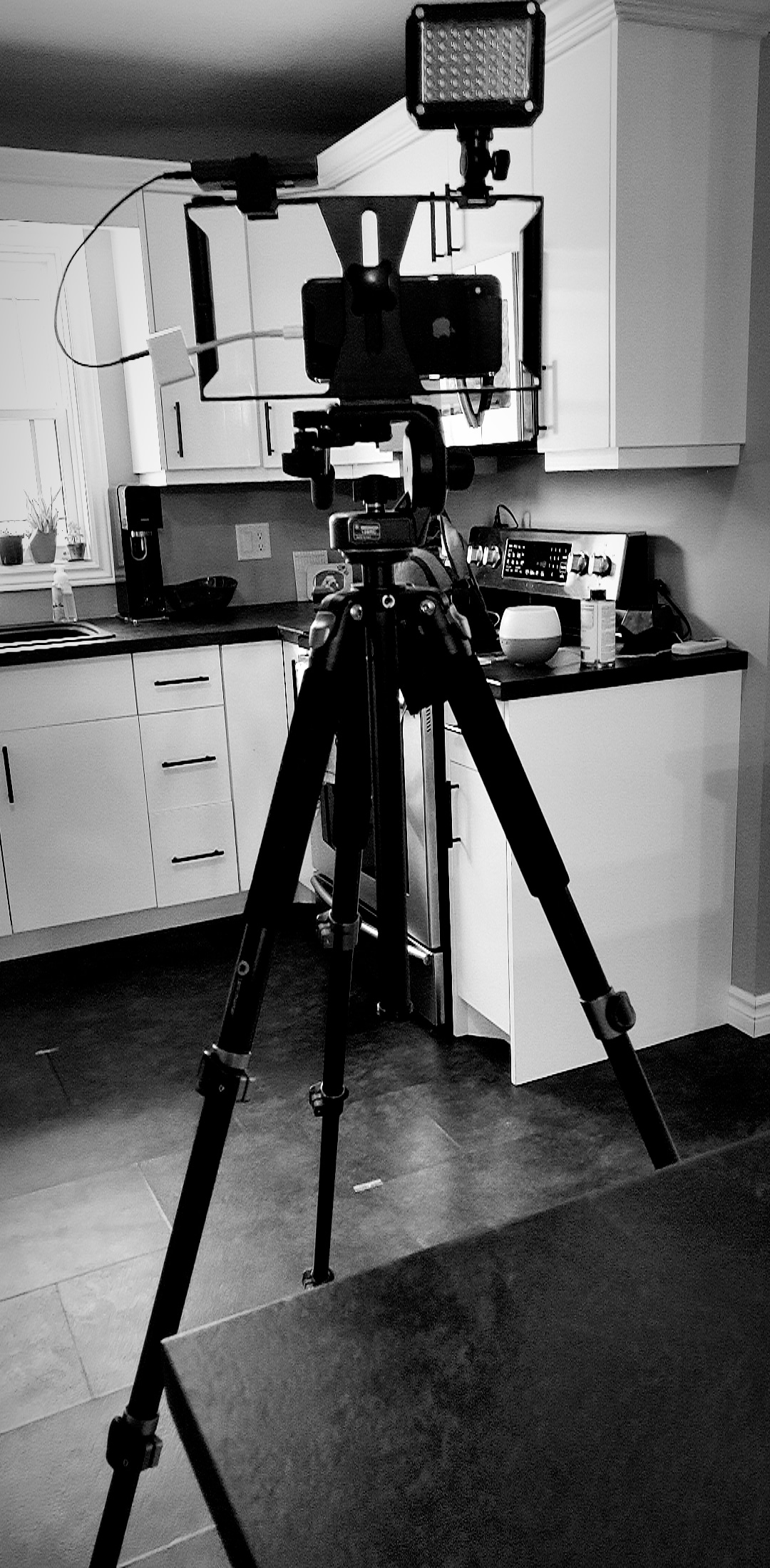 So onto round five. The Chemotherapy part is done, but now it's onto the aftermath! The last few days I have been feeling drained and tired, which is typically what happens to me after Chemo. However after round four, and that extra time to recoup, I now realize I need to slow down, it's ok to be tired and slow at the moment. I'm fighting one of the biggest fights of my life, and I don't need to be busy doing anything other than being well rested. So that's exactly what I intend to do, take round five slowly. Give my body time to rest.